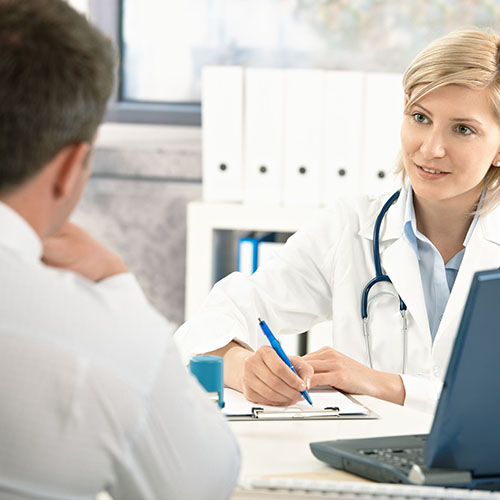 No one knows exactly why symptoms of somatic symptom and related disorders appear. In some cases, there may be a problem with the nerve impulses that send signals of pain, pressure and other unpleasant sensations to the brain. We do know that the pain and problems caused by somatic symptom and related disorder are real, they are not imagined.
Like many medical problems, somatic symptom and related disorders often run in families. They also tend to come and go over time.
Although there is no known cure for somatoform disorders, they can be managed. Treatment focuses on helping the person who has the disorder to live as much of a normal life as possible, even though he or she may still have some pain or other symptoms. Fortunately, a somatoform disorder will not shorten a person's life.
Seeing your doctor for regular checkups is the most important part of your treatment. Your doctor will tell you how often he or she needs to see you. You may feel frustrated if your symptoms continue, but remember that somatoform disorders can be very difficult to treat. Your doctor will do his or her best to help you maintain your health. Dr. Kerryn Armstrong will work with your primary health physician to help you on your path and assist and support you through your treatment.